Service call prices are the same every day of the year, including public holidays.
Monday to Friday 6am-5pm. Saturday 6am-3pm.
Acid Wash | $720AU
Pricing is for an average size domestic swimming pool of 50,000 litres. Includes: draining the pool - acid washing - filling the pool - rebalancing the water chemistry.
Calibration | $99AU
We offer calibration and servicing of all chemical controllers, including Chemigem and many other brands.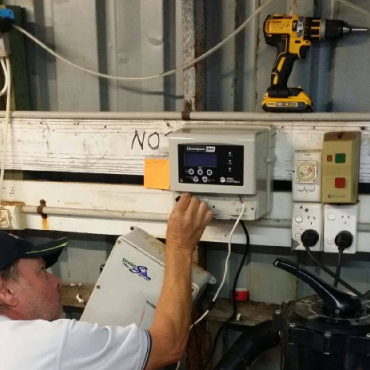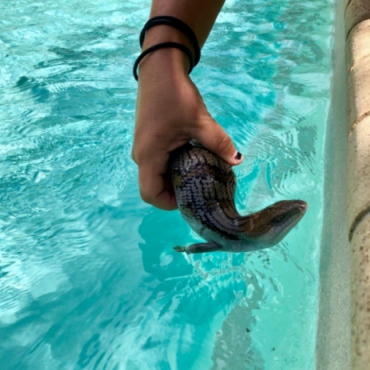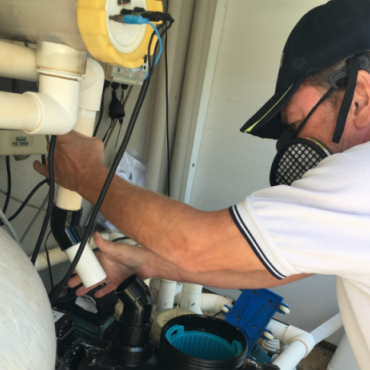 Chlorine-free Spa Instruction | $55AU
If you have a spa and wish to go chlorine-free, we offer an instruction service, where you will be shown how to use chlorine-free products.
We recommend Nature Spa chlorine-free products, as we have used their products numerous times, with amazing results! If you need more supplies of your Nature Spa chlorine-free products, we offer free local delivery.
Green Pools
Prices vary, depending on the state of the pool. In certain cases, a green pool may require up to four visits, plus chemicals.
Our focus is to always find the cheapest solution possible for you, to make sure your pool a part of the family once again.
Holiday Services | $59AU
Going away of an extended holiday? Let us look after your pool with regular fortnightly visits.
Don't let your pool turn green! This is a much cheaper alternative to treating a pool that has already turned.
Return to a clean, beautiful, blue pool.
Pool School | $59AU
If you've never had a pool before, or just want to learn more about your pool, we spend 1 hour with you and teach you everything you need to know to care for your pool.
If you need more than one hour - no extra charge. We will not leave until you feel in control of your pool.
Loan Equipment
Take advantage of our item loaning program.
Many items are available, including pumps and other equipment. This will ensure that your pool never goes green!

Pool Service | $66AU
Not available for new customers
A 45 minutes visit to test your pool, clean your filter, baskets, vacuum and check your equipment.
Pre Purchase Inspection | $149AU
Looking to buy a home on the Sunshine Coast? Request an inspection of the pool equipment today!
We will be able to provide you with a comprehensive written report of any repairs required.

Service Calls | $90AU
We offer a once off service call to locate any problems you might have with your equipment. Includes 1 hour of on-site consultation.
This is a great way to make sure your pool is running well, all year round!

Spa Removal | $290AU
Are you tired of looking at your old spa? Thinking about updating your entertainment area? We can remove your old unit and send it to the tip; cutting it up and taking the pieces away for you!
Test + Balance | $33AU
We come to you, test your pool and add the chemicals you need; no more than you require.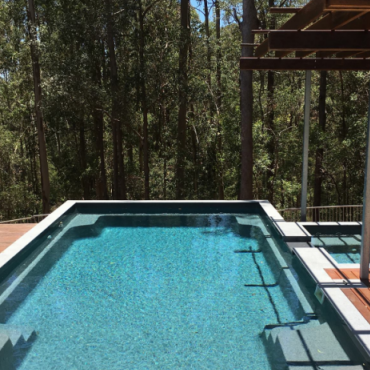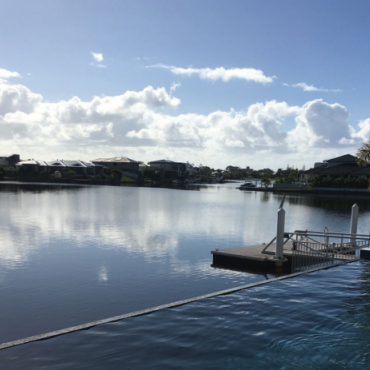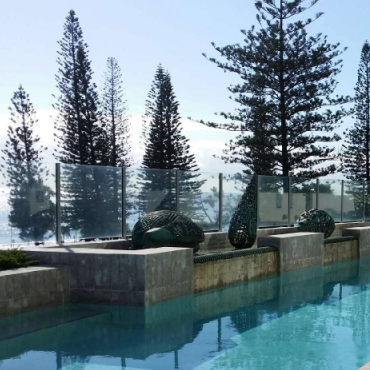 Sand Filter Maintenance [New]
If you have a sand filter, a regular sand change is required to maintain good filtration. In a domestic sand filter we recommend this to be done every 8 to 10 years. In all the Resorts we look after, we do this every 3 years.
When we take on a new property, whether it's a domestic or Resort pool, and the new owner has no idea how long it's been since the sand has been done, we strongly recommend it to be done promptly to lower your chemical use and save your pump and filter; since a blocked filter can cause all sorts of issues!
For an average size pool with a 25 inch sand filter the price is $320AU.